What Exactly Is Cloud Computing? A Beginner's Guide
4 min read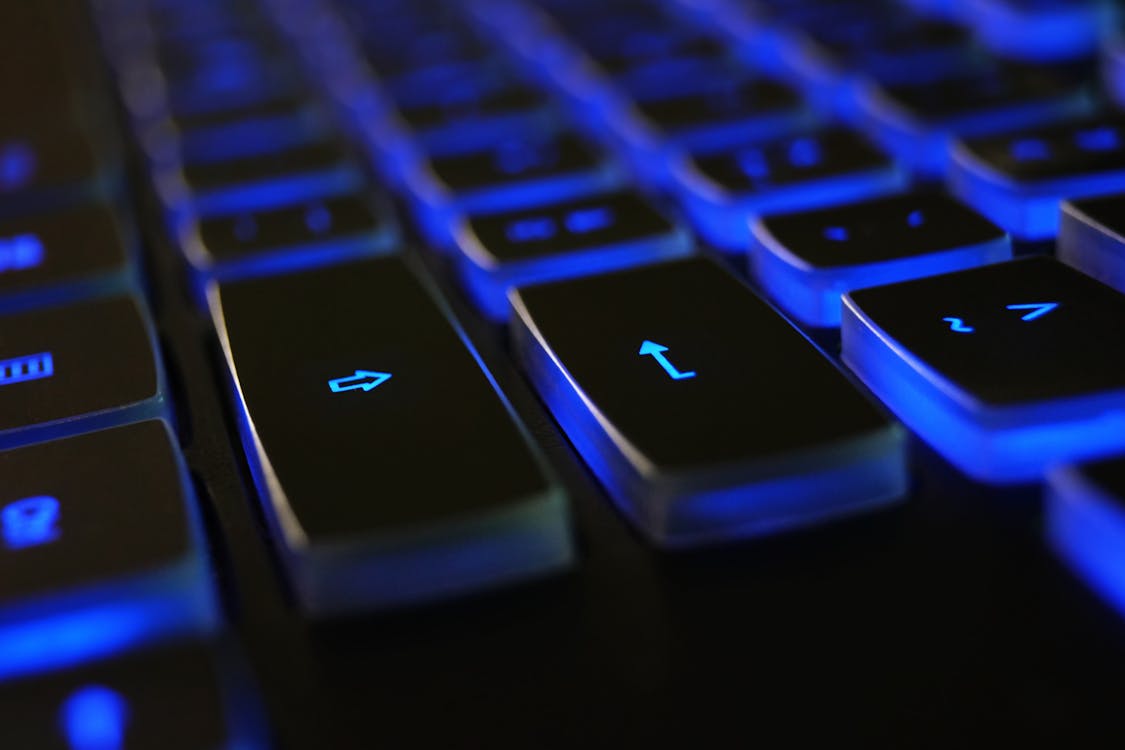 There are many types of cloud solutions. These include Platform as a Service (PaaS), Infrastructure as a Service (IaaS), and Software as a Service (SaaS) solutions. We'll discuss PaaS in this article and the differences between it and IaaS.
Platform as a service (PaaS)
PaaS is a model for cloud computing that allows developers to deliver software on a platform managed by the cloud provider. This means businesses don't have to maintain their servers, storage, or power and can quickly scale up or down their resources as needed. Additionally, PaaS is a Microsoft Cloud Solutions that enable businesses to develop software specifically designed for cloud use. These applications are often highly available and can be used in many scenarios.
Platform as a service is available from many different cloud vendors. Some offer hybrid PaaS solutions that combine public and private cloud deployments. The main advantage of hybrid PaaS is that it offers cost efficiencies and application portability without sacrificing the control of internal infrastructure. Many smaller businesses can benefit from PaaS because it is very affordable. This means they can focus on their core competencies rather than spending money on resources they don't need.
To make the most informed decision regarding the adoption of PaaS, businesses should define their business goals and determine how PaaS will impact these goals. It is also essential to consider the benefits and risks associated with migrating workloads to the cloud.
Infrastructure as a service (IaaS)
In a world where businesses survive or die by the quality of their customer-facing websites and Internet services, IaaS is increasingly essential. IaaS enables enterprises to quickly and inexpensively provision the resources they need to manage their online presence. Unlike on-premises infrastructure, which can be vulnerable to local disruptions and natural disasters, IaaS offers high security and continuity for business-critical data.
With IaaS, businesses can access virtual machines with an operating system and supporting software. Many cloud infrastructure services offer a wide selection of popular operating systems and come with a dashboard that allows users to manage their virtual machines. Most cloud infrastructure services also provide backup and disaster recovery for these operating systems.
IaaS offers a range of benefits for businesses, from cost savings to increased flexibility in development and testing environments. It also helps companies to reduce the cost of hosting customer-facing websites. Using IaaS also makes data storage and recovery more accessible and more efficient. It can also circumvent the need for expensive, on-premises data storage and hardware.
SaaS solutions
SaaS solutions are applications that allow you to use cloud-based services. These applications are often hosted by a vendor and can be customized to meet your needs. These applications are highly flexible and can be deployed in hours or months. They enable you to leverage the latest innovations and instantly scale your applications while maintaining a consistent service level. Furthermore, they allow you to extend your business capabilities beyond software by incorporating collaboration apps such as Slack or Zoom.
One of the main advantages of SaaS is that they don't require complex installation or maintenance. They are delivered over the Internet, allowing users to access the service from any location. The only requirement is a good internet connection. This is less of an issue with the increasing availability of high-speed networks and broadband.
Another benefit of SaaS is using the same license on many computers. It also eliminates the need to buy a separate license for each computer. Furthermore, you don't have to manage the servers, as the cloud provider will manage all these responsibilities. Furthermore, many cloud providers use highly secure public cloud services.
Hybrid Cloud
When it comes to hybrid cloud computing, you have a few options. You can use a combination of private and public clouds. The downside is that the hybrid cloud's installation and server administration costs are higher than those of the private cloud. However, it offers greater flexibility and security. If you're considering using a hybrid cloud, you should know more about the process and decide if it's right for you before going ahead.
On the other hand, private clouds are managed by a single business. They are typically located in a data center on the company's premises. The benefits of private clouds are that they offer more security and flexibility than public clouds and offer more control and compliance.
The most basic form of cloud computing is infrastructure as a service (IaaS). With IaaS, the provider provides physical or virtual machines for software solutions to run on. The infrastructure includes raw block storage, a virtual local area network, load balancers, and firewalls. Because the provider provides the infrastructure, the clients don't have to maintain it and are only responsible for the software applications they deploy.