Many in SC could be getting free or discounted internet service | Business
3 min read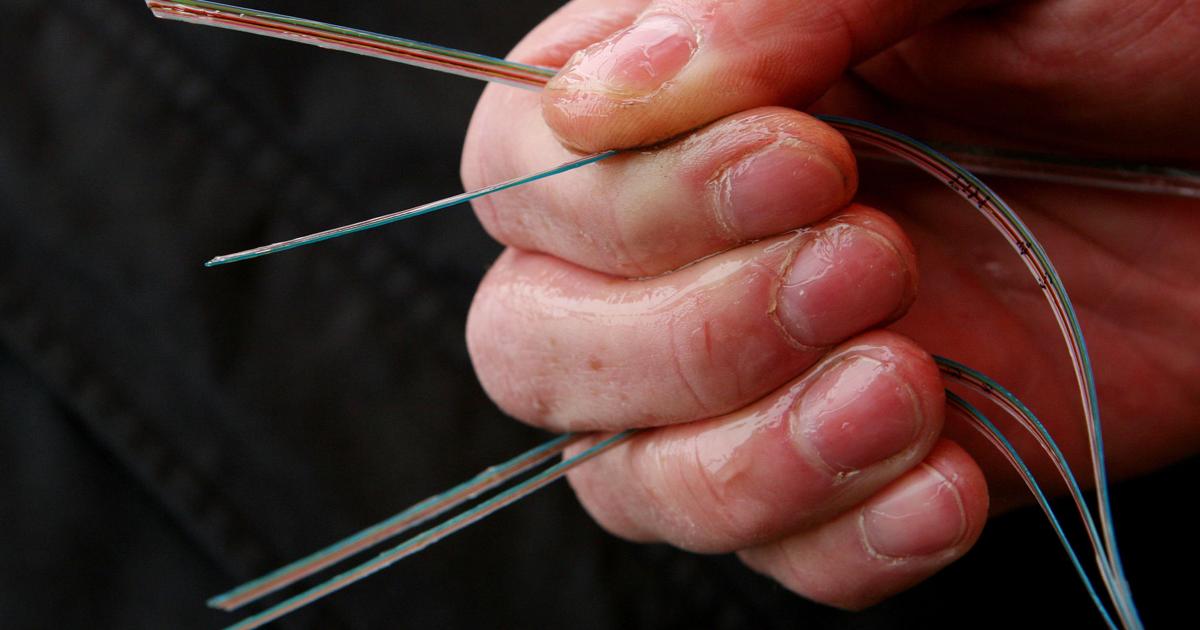 High-speed internet has increasingly become a necessity rather than a luxury, a fact that was driven home during the COVID-19 pandemic as many work and school activities had to be done remotely.
So, it's important to know that more than 40 percent of South Carolina households are estimated to be eligible for a federal initiative that reduces or eliminates the cost of internet access.
The Affordable Connectivity Program was created in late 2021 as part of the Infrastructure Investment and Jobs Act. The same law funded an expansion of broadband services, because many people didn't have access to high-speed internet.
Bipartisan state and federal efforts to make high-speed internet available across South Carolina are ongoing. In 2022 more than 100,000 homes gained access, leaving an estimated 137,000 without, The Post and Courier previously reported.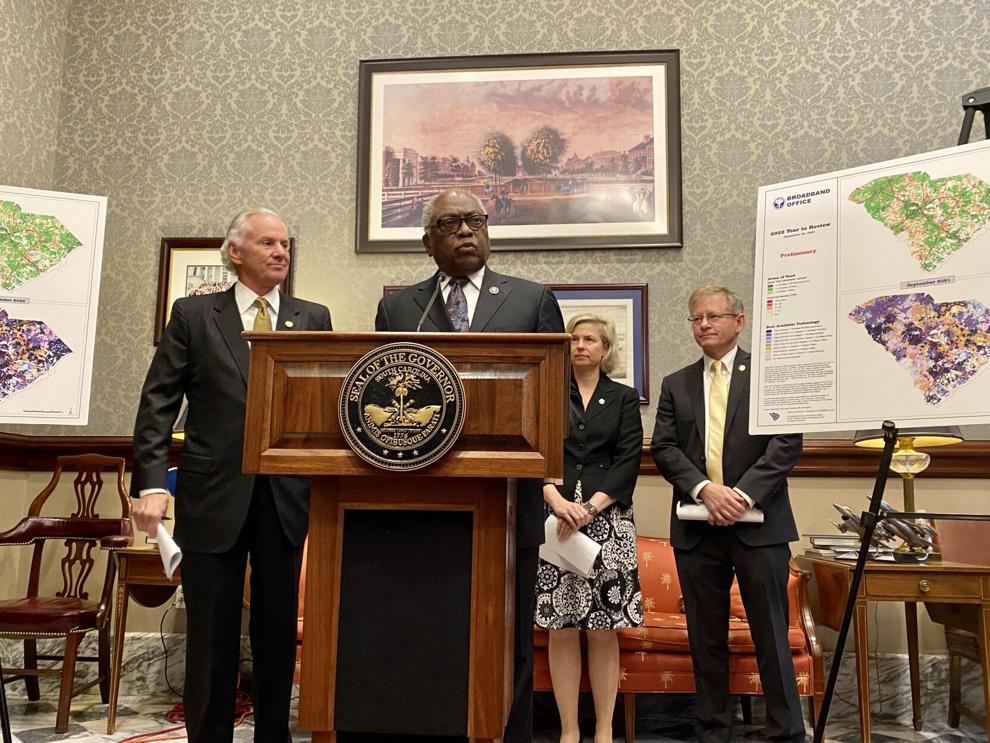 Paying for the service is where the Affordable Connectivity Program can help, with a discount of $30 each month — enough to cover the full cost of many plans from major providers that are available to ACP beneficiaries. The discount is even larger on Tribal lands.
For information on how to apply visit affordableconnectivity.gov/how-to-apply/ or call 877-384-2575. To find service providers that offer ACP service there's an online search tool at cnm.universalservice.org.
Yes, I know, people without internet service are being asked to go online to get internet service. Just one more illustration of how people need internet service for just about everything.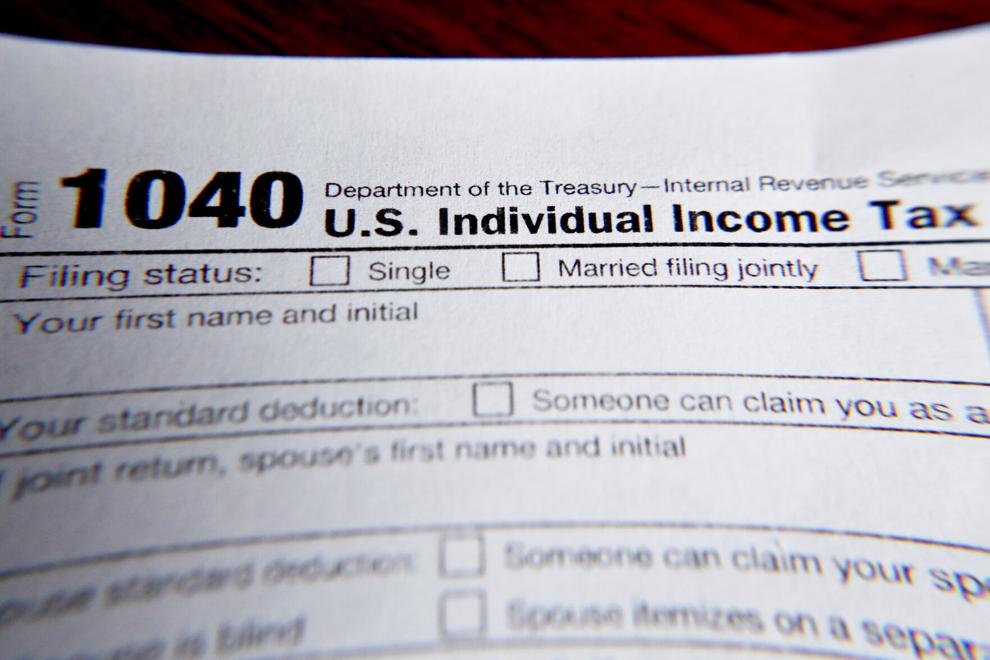 An estimated 827,000 of the 1,976,447 households in South Carolina should qualify for ACP. And there are lots of ways to qualify.
First, households earning no more than 200 percent of the federal poverty guideline, which varies by family size, qualify. That works out to $29,160 for a single person, $39,440 for a two-person household, $49,720 for three, $60,000 for four and so on.
Households also qualify for ACP if just one person in the household participates in or receives:
Supplemental Nutrition Assistance Program, or SNAP, formerly known as food stamps
Medicaid
Special Supplemental Nutrition Program for Women, Infants, and Children, ow WIC
Supplemental Security Income, or SSI
Federal Public Housing Assistance, including including Housing Choice (Section 8) vouchers, Project-Based Rental Assistance, Public Housing, and affordable housing programs for American Indians, Alaska Natives or Native Hawaiians
Veterans Pension and Survivors Benefit
Free and Reduced-Price School Lunch Program or School Breakfast Program, including at U.S. Department of Agriculture (USDA) Community Eligibility Provision schools
Received a Federal Pell Grant in the current award year
Receives a Lifeline benefit
There are additional ways to qualify for those living on qualifying Tribal lands.
Also, those already enrolled in Lifeline don't need to apply for ACP. Just contact your provider to add service, or a different internet provider participating in ACP.
Lifeline has been around since 1985 and provides a discount of about $10 monthly on phone service for people with low incomes. Recipients can have both Lifeline and ACP benefits.
There are 1,300 internet providers that accept ACP benefits. (Who knew there were that many internet companies?) Some of the largest — AT&T, Comcast, Wow, T-Mobile — have high-speed plans for $30 per month or less, which makes them free with ACP.
The ACP benefits go directly to the service provider.
There's also a discount of up to $100 on connected devices — a tablet, laptop or desktop computer — if it's supplied by the internet provider to an ACP recipient. The recipient must pay more than $10 but less than $50 for the device, the regulations say.
Like many government programs, there are rules and some red tape, but the takeaway is that more than 40 percent of South Carolina households could be eligible for free or discounted high-speed internet. Nationally, 15.5 million people were receiving ACP benefits at the start of this year.
Reach David Slade at 843-937-5552. Follow him on Twitter @DSladeNews.