Internet Backs Dad Who Paid Son for All Extra Chores Secretly Assigned by Step-Mom
4 min read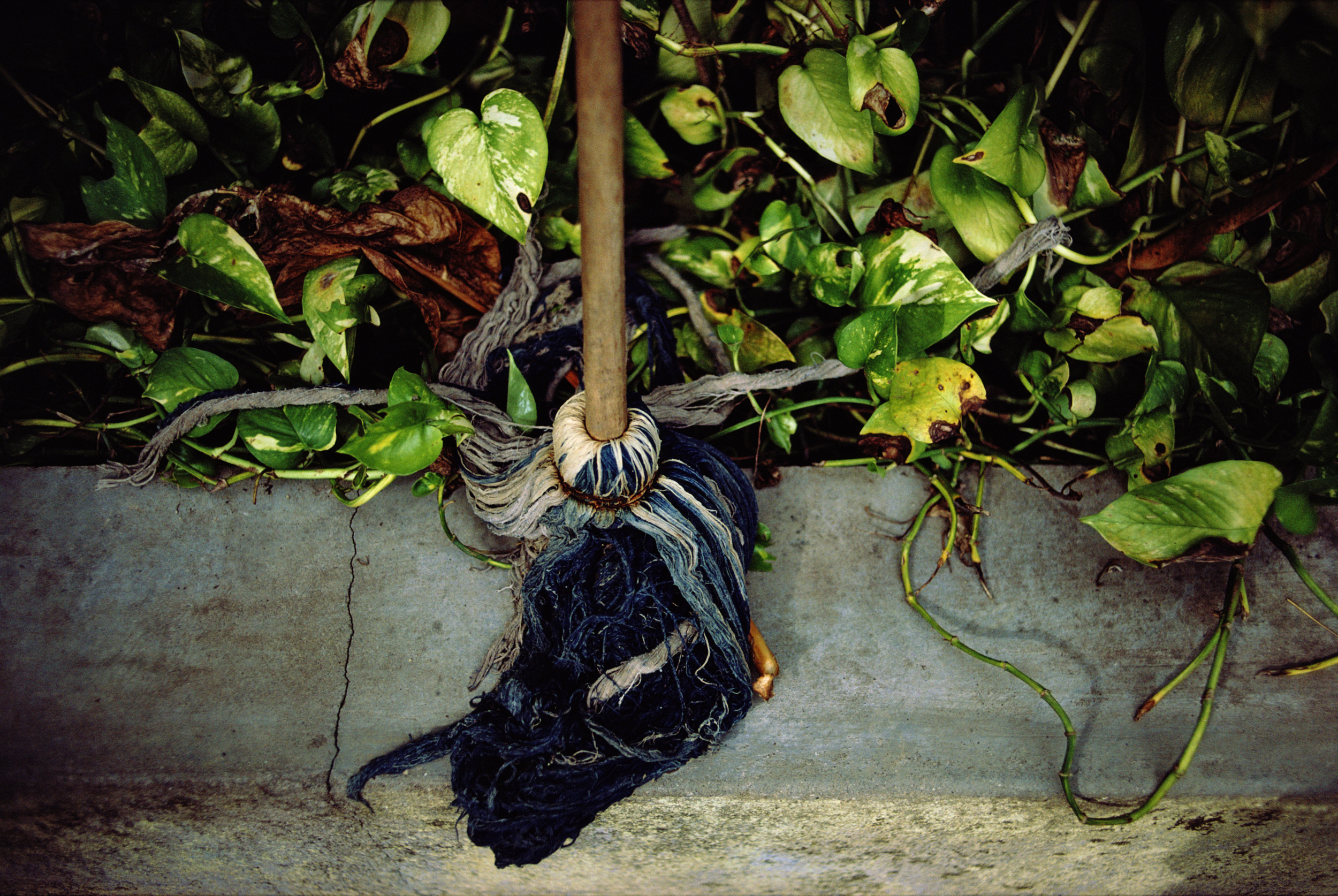 Families often step up and help one another when needed. One Redditor took issue when his wife assigned his son additional chores and got upset when he paid his son for doing the additional work.
Taking to Reddit's "Am I the A**hole" forum, AshGardGrade published a post with nearly 11,000 votes to explain that his son is his wife's stepson and they share two daughters together. The family has a chore schedule that gets housework done while allowing free time for homework, sports and family.
"It took a long time to come up with this system, and the allowance system, as my wife has always been iffy about our kids doing 'too little' to help, and about us giving them allowance in the first place," AshGardGrade wrote. "We ended up working this out when the oldest were toddlers, and it's been the system for several years."
One day, the Redditor noticed that his wife and daughter's nails were done and concluded that the only time they would have had time to go to the salon was during chore time. However, he wrote that he did not believe his wife would skip chore time, which was 30 minutes, to go to the nail salon.
"My daughter had started talking about how much fun they'd had, when I asked her how they found the time for it, she slipped up by admitting that her brother was doing their chores," AshGardGrade wrote. "When I asked how long she went on to say since September."
Although the Redditor's wife said their daughter lied about the chores, he asked his son, who echoed the same story as AshGardGrade's daughter.
"He said he thought I was in on the change, and while he was talking he brought up that Mom said he wouldn't be paid, since it was help and not work," AshGardGrade wrote.
The Redditor gave his son the entirety of the money from September and told him that he would give him the money from October because he did additional work. His wife was not happy about this and the two had an argument.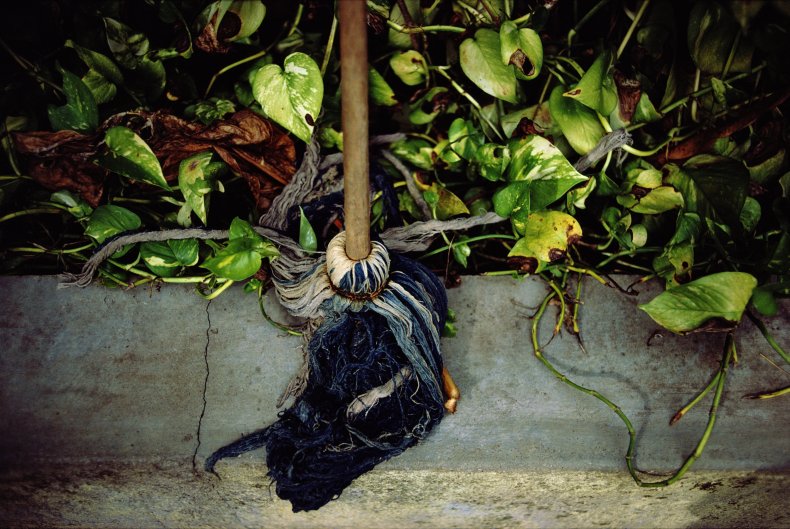 "She's been calling me [the a**hole] for simply paying our son without even talking to her, and that his chores were much too easy so he had to do extra work to make up for his slacking," AshGardGrade wrote.
The Redditor continued and said that his son kept the money, but he and his wife have not spoken about the issue since it first arose.
More than 1,000 people weighed in. Many fellow Redditors sided with AshGardGrade and chastised his wife, some comparing the situation to that of "Cinderella."
"This is some evil stepmother s**t," one comment read. "Your wife needs help, if she isn't treating your son equally, you and your son deserve better."
"I got some Cinderella vibes from this," another commenter wrote.
Others commended the Redditor for defending his son.
"That poor sweet boy just did the chores and didn't speak up too. I'm glad that dad stood up for him, he needs to stand his ground," a comment read.
One urged the man to go to counseling with his wife.
"She made a unilateral decision to increase the boy's chores by lessening her's and the daughter's chores. She keeps it a secret, doesn't pay him, then takes the daughter to get her nails done," the comment stated.
Although many commenters supported AshGardGrade for standing up to his wife, some criticized him for not recognizing the behavior sooner.
"Take him to therapy," one Redditor wrote. "It is clear his mother considers him the least favorite child. Do not take your wife to therapy with him."
The comment continued and read that if AshGardGrade's son did not mention the imbalance in chores sooner, he may not realize he can come to his father with other problems.
"OP noticed a manicure more than his son being scared to speak to him," another Redditor wrote.
Baton Rouge Parents wrote a piece about blended families and noted that a major issue within a family is that of "biological favoritism," which occurs when a mother or father will show more leniency toward their own biological children than their stepchildren.
To successfully navigate these relationships, the article wrote that communication is key in building strong relationships.
"The danger is throwing kids into situations they're not prepared for, and then all of a sudden, trying to make it work. Communicating early, communicating ahead of time helps," said Dr. Christine Belaire, a Clinical Mental Health Counselor.
https://www.newsweek.com/internet-backs-dad-who-paid-son-all-extra-chores-secretly-assigned-step-mom-1644536